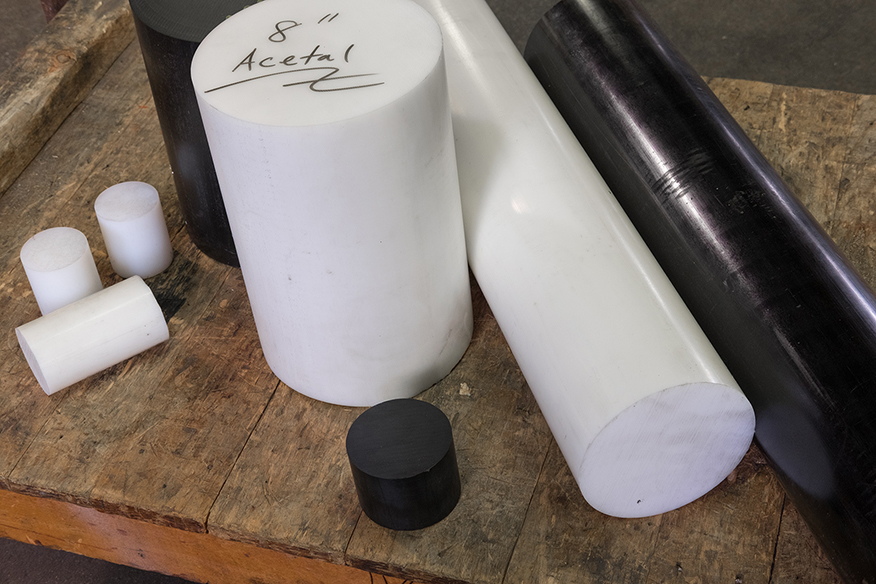 Plastic
Providing products of exceptional value
Our ability to source hard to find items is useful for all industries including hobby machinists. We have long standing relationships with both our customers and our suppliers which enables a depth of problem solving and solution creation that can only happen with years of experience.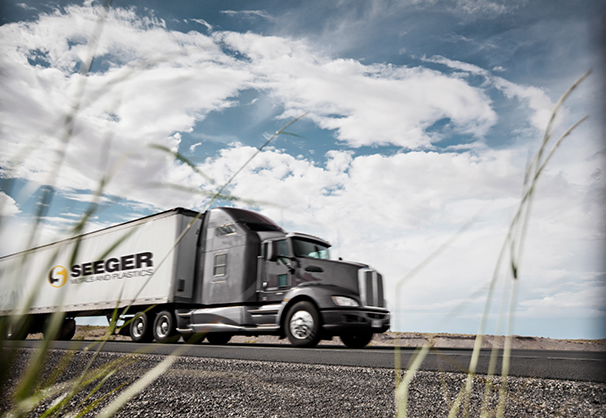 We have found that using our own delivery truck for quick turn-around orders has been useful for our clients. We ship daily by LTL and UPS as well. We offer customer pick up to shorten the lead time and increase the convenience even more.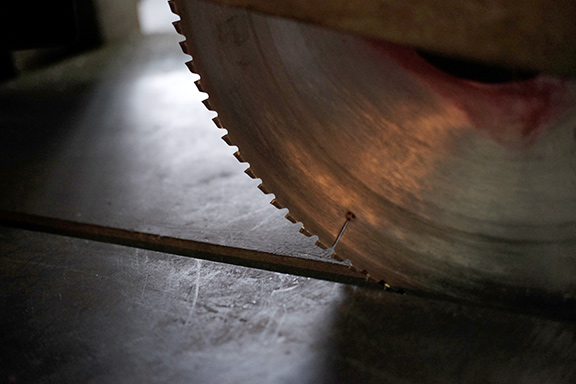 Between our customer service team and our delivery department lies industry knowledge that will serve you well to solve all your material needs. Our goal is to provide the best value in our materials in a timely manner that keeps your business running effectively.