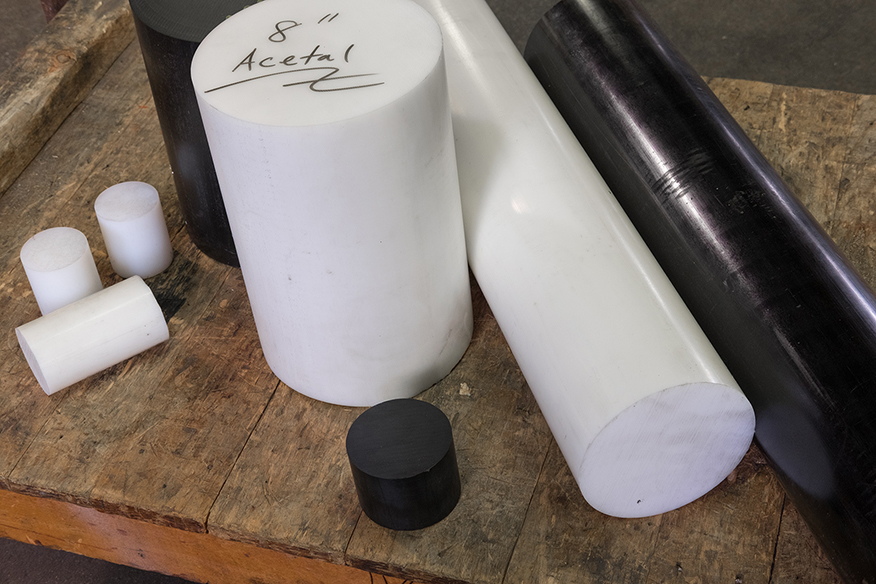 Plastic
136 years of experience that's what we bring to you
Your family owned non-ferrous metals and mechanical plastic supplier serving the Midwest for over 136 years. Our extensive product knowledge and stock availability make it possible for us to supply you with the materials you need. Whether it is something we source for you, or something we have on the shelf, our goal is finding the right material for you and accurately delivering it with packaging that fits your process.
We are committed…..
       ……. to providing quality products
and superior service.
We value every customer relationship. No matter how big or small the order, we pride ourselves on immediate order response, realizing our materials are often needed "yesterday" to fulfill your manufacturing and industry needs. We will go to extreme measures to get you the product you need!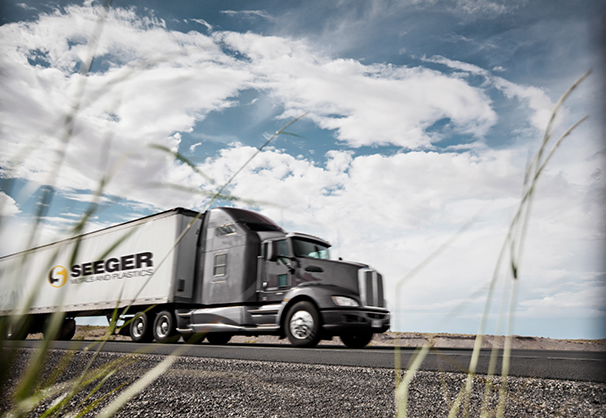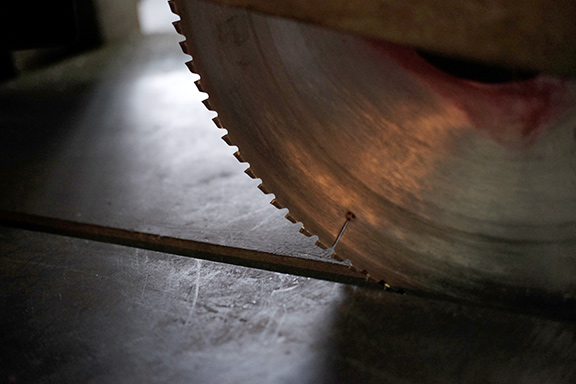 Committed to
value-added service and a solid reputation
Precision Machine Shops
Working to create specialty components, the source of the material is critical to the success of the end product. At Seeger we ensure to supply the tolerance you need on all products.
Tool & Die Shops
Having a reliable source for all the raw materials needed to manufacture fixtures saves money and time for all installations in the field.
Custom Fabricators
Finding hard to source materials for specific applications is something Seeger does well. We have been in the business for over 150 years and know where to find just about anything.
Manufacturers and OEMs
Our clients who use raw materials ranging from brass to stainless steel to create custom parts or mass manufacturing all benefit from our local, consistent supply and our customer-oriented service.
Hobby Machinists
Plastics and Metals are used in so many artistic and creative ways. We have a special small order team poised just to help our small clients to source specific small runs of materials.